Empowering creators.
We care about your growth: we want to help brands find you more easily and understand your real value.
Access our recruiting platform for professional creators and participate in the campaigns of the world's best-known and best-loved brands.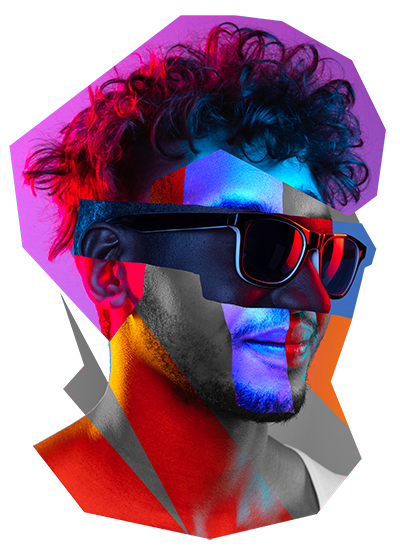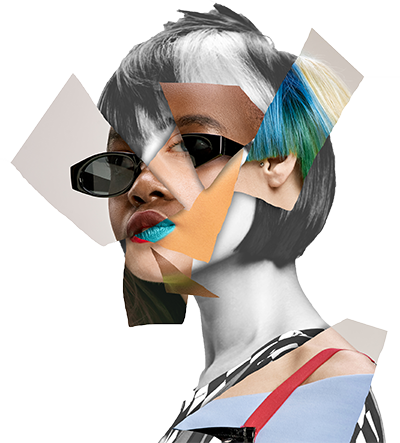 Creativity, first.
We look for unique identities, authentic storytellers, creators with a wide range of interests, passions, and viewpoints. Regardless of how many followers they have. For us, what matters is the content they can create.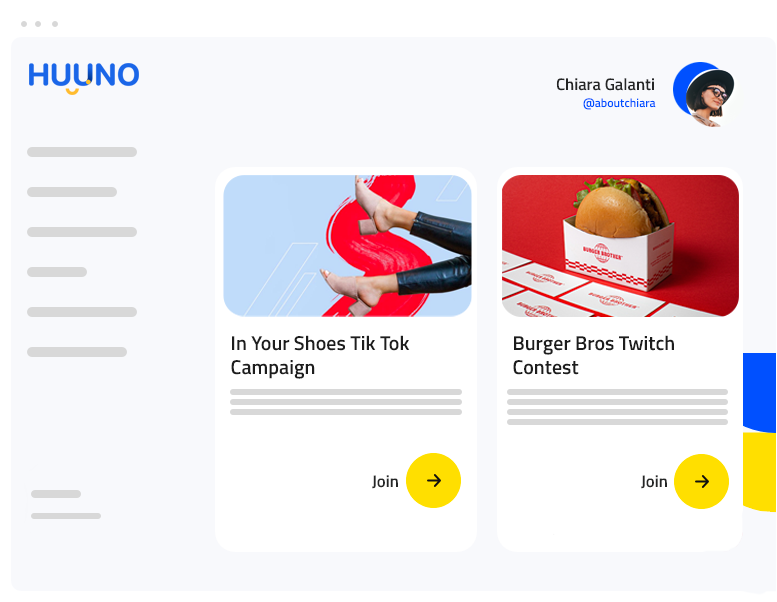 Work with your favorite brands.
Browse active calls, choose briefs that inspire you and are in line with your interests and skills. Apply to be the next Ambassador for brands whose values you share.
Create stunning content.
Offer brands content that showcases your creative skills and highlights your personality. Present your ideas for telling about products, services, places, and activities you've always loved in an authentic and engaging way.