HELLO AUGMENTED ANALYTICS
Vanity metrics
are history.
We use data science and artificial intelligence to develop new and more sophisticated indicators for influencer marketing designed to serve strategy.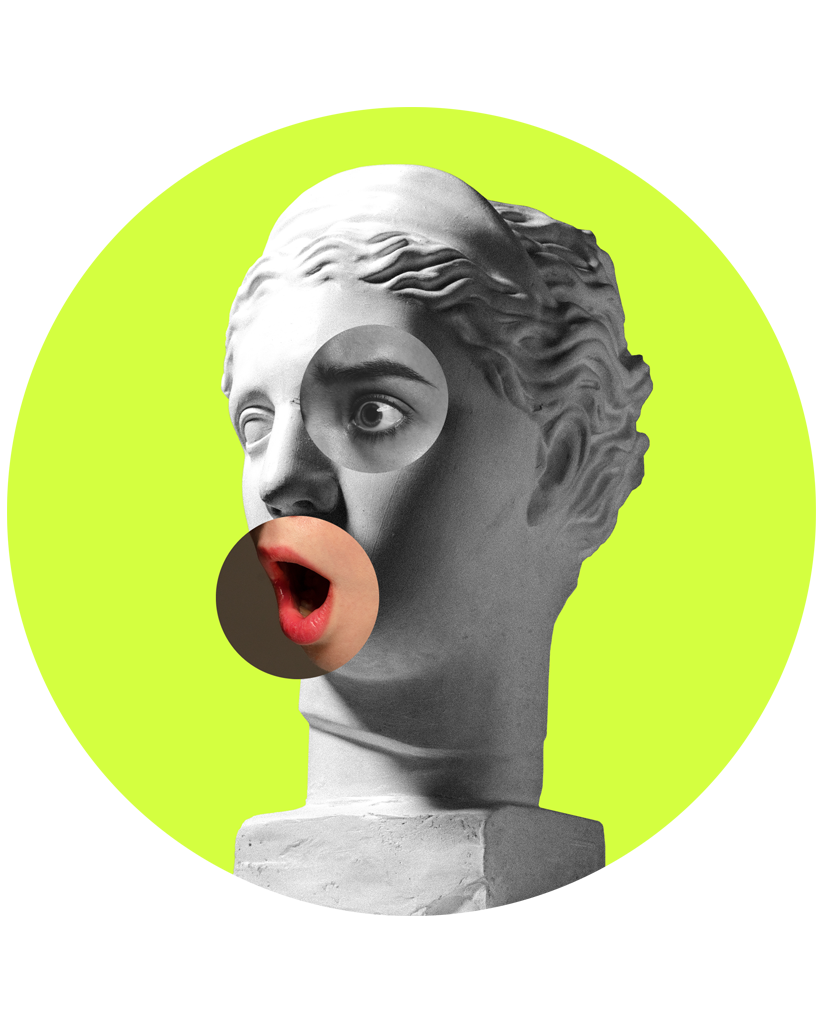 Power Reports
We bring analytics to the next level
Different campaigns have different goals. That's why we provide tailor-made reports based on KPIs defined together with our clients.

Content Validation
Advanced analysis of content under approval, definition of predictive models to estimate its impact.

Creator Person
Profiling and analysis of key qualitative elements: topic, values, authenticity, creativity, technique, brand affinity and influencing ability.

Brand Performance
Quantitative and qualitative analysis of campaign content, individually and in aggregate.
Best practices and actionable insights.

Creator Performance
Measurement of metrics specific to different social platforms and contextual indicators, both for organic and adv content.

Community Relation
Qualitative engagement analysis and research of sentiment, emotions, preferences and intentions expressed by the community.
Identification of true fans, notable followers, haters.

Creator Workfolio
Partnership history.
Analysis of frequency and balance of partnerships.
Analysis by partnership types and product categories.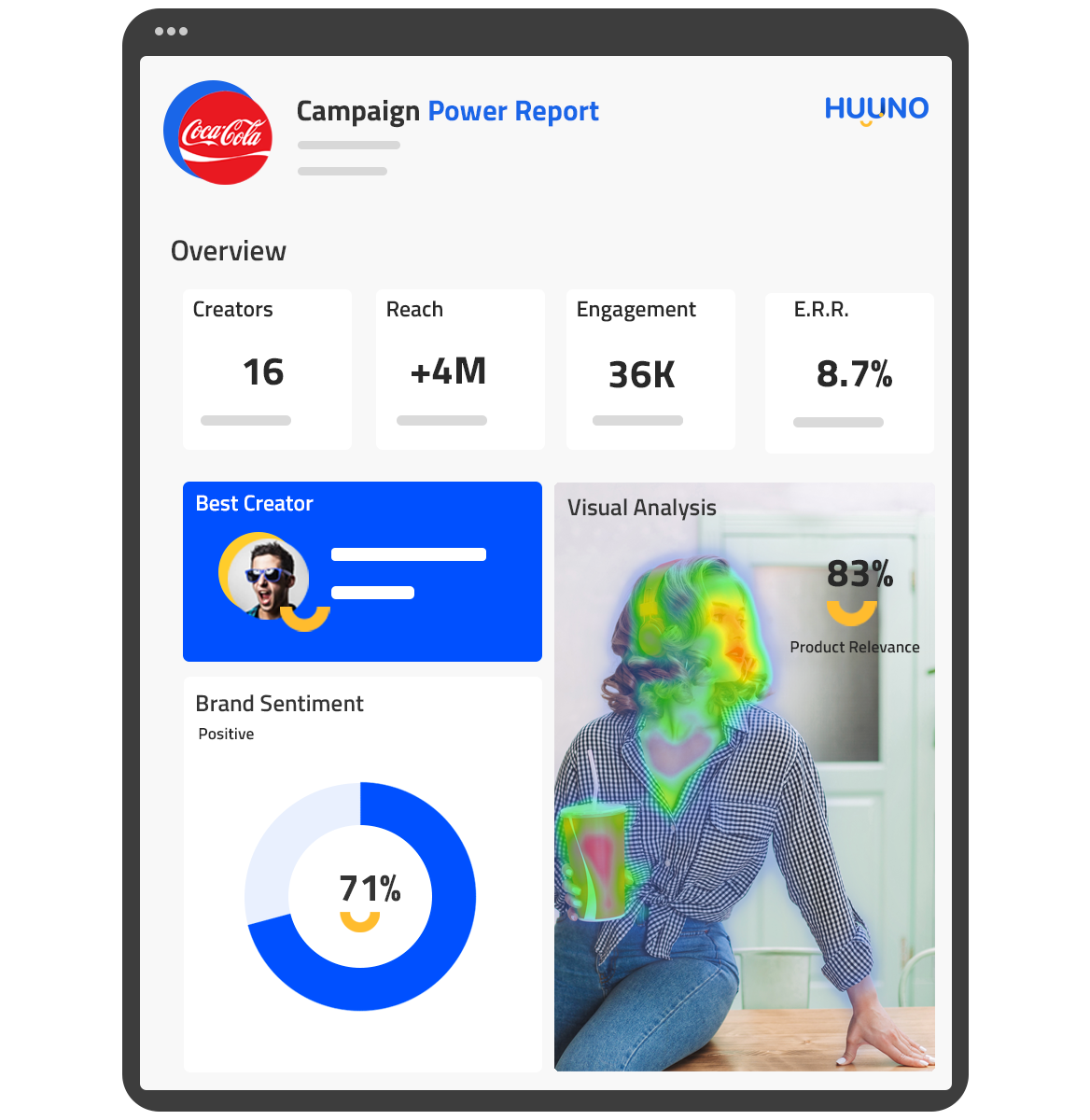 Insight
AI-Powered insights
for influencer marketing.
Gain actionable insights to study a more effective creative strategy and ensure that messages have the right character and greater visibility.
Any kind of report you need
Request analyses that contain only the data you really need.
Audience analysis
Insight organic content
Insight content adv
Quality of engagement
Historic brand adv
Historical adv competitor
Tailor-made report
Visual analysis
Text analysis
Content approval
Impact prediction
Best time to publish
Brand safety evaluation
Tailor-made report
Analysis mention
Fans & Haters
Insight for creators and aggregates
Quality of engagement
Brand sentiment
Best content
Tailor-made report
2 users
SaaS Metrics
Team collaboration
Export HTML code
Upload Your Logo
No credit card required
2 users
SaaS Metrics
Team collaboration
Export HTML code
Upload Your Logo
No credit card required
2 users
SaaS Metrics
Team collaboration
Export HTML code
Upload Your Logo
No credit card required