AI-powered
creator recruitment.
In a world where there are more and more tools for making content, it'stime to change the tools that brands usw to choose creators.
Take a look into the future.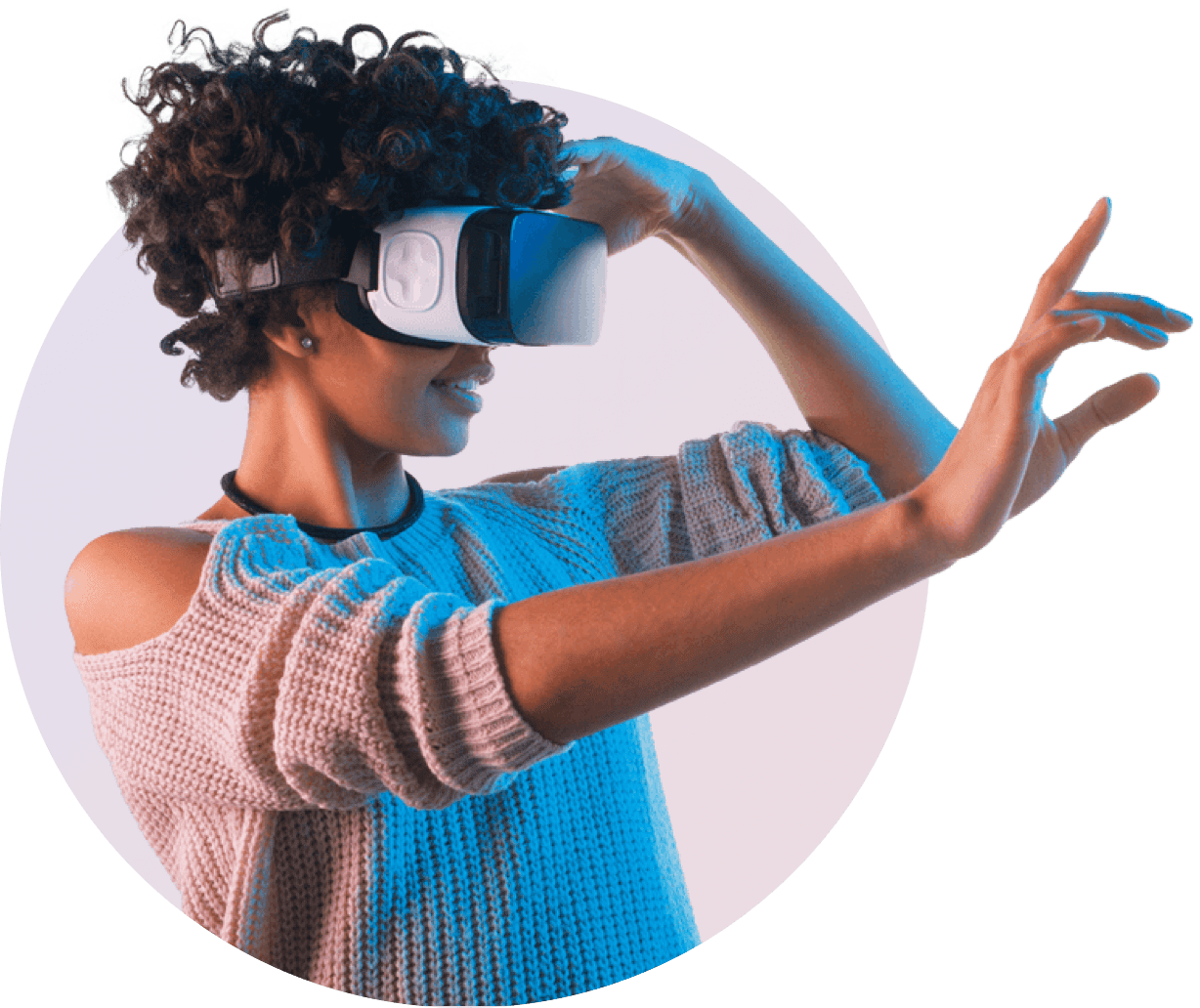 Connect through meaningful content
Connect and co-create
We believe in creativity and useful connections. The metaverse will soon transform content into deeper and more relevant digital experiences. The creative process will also change completely. Growth comes through new technologies and new approaches to connecting with people.
Reverse discovery
For your brand, choose only creators who share your values and have a genuine passion for your products. We help you discover the brightest: those who can inspire trust and produce top-notch content for any channel. We reverse-engineer the discovery model to guide them to you.
Data driven, human centric.
We use artificial intelligence to analyze content of all kinds to find out what impact it will have on people and why. Whether you're a brand or a creator, we provide the insights you've been looking for. Because today, creating something that people choose to watch is a business must.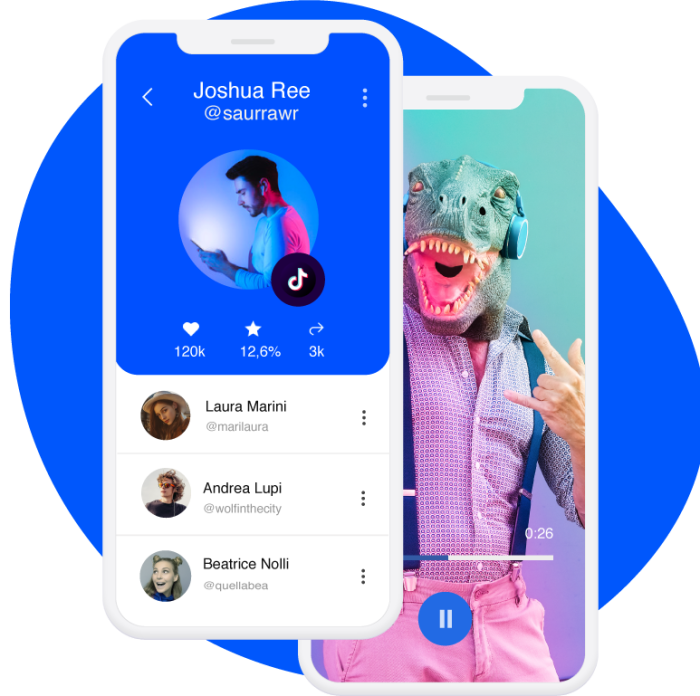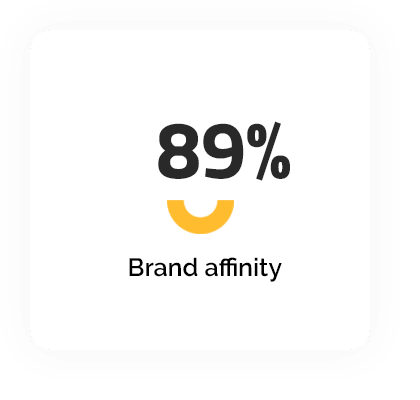 brands and agencies
If you need a creator,
just make a call.
Call for creators is the innovative solution for recruiting creators for influencer marketing campaigns and branded content production.
Recruiting platform
Launches a call to recruit creators with a ready-to-use, customizable tool integrated into brand channels.
Brand lovers professionals
Attract professional creators and collect a lot of profiles and content already in line with the brand in a short time.
Artificial intelligence
Leverage artificial intelligence to choose creators best suited to the channels and campaign goals.
content creator
Give value to your ideas
Are you a content creator? Log on to Huuno, browse open calls and submit your ideas directly to the brands you want to work with.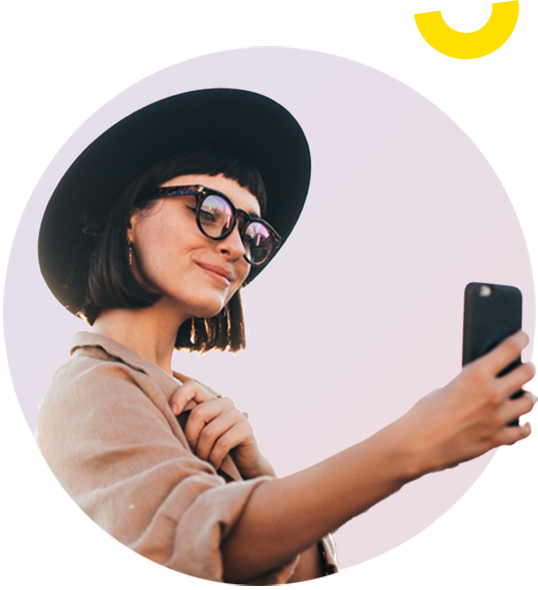 We are experts in data science and artificial intelligence applied to influencer marketing and content creation. We take analytics to the next level to provide a deeper understanding of the impact of content on audiences.
Achieve your goals with
Content powered
by advanced analysis